Discover all the surroundings
World's fastest-growing water sport
Inflatable stand up paddle boards
Life is short. Play hard!
Complete packages for groups
Beginner, intermediate and advanced
Instant Inquiry
Short on time? No worries! Use our Instant Inquiry form to send us a message directly. Whether you have a question, need assistance, or want to make a reservation, we'll get back to you promptly. Stay in the game without navigating the whole website – contact us now!
Gear Up for Adventure! Rent Premium Sports Equipment
Experience the thrill of outdoor fun with North Sport Rentals! From biking to skiing, we have all the gear you need for exciting sports activities. Book today!
Explore Nature's Wonders with Our Outdoor Equipment
Discover the great outdoors with North Sport Rentals! Get top-notch camping and hiking gear for unforgettable adventures. Reserve now!
Build Strong Teams with Exciting Corporate Rentals
Boost team spirit with North Sport Rentals' corporate activities! Golf, sports gear, and more for fun team-building experiences. Enquire today!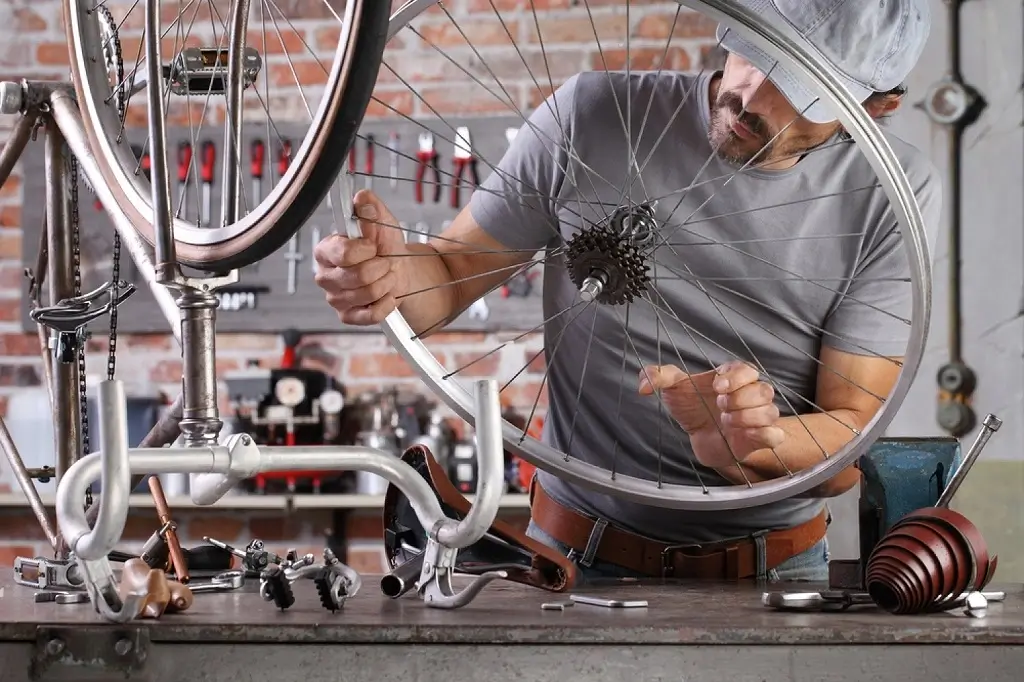 Expert Equipment Care for Unbeatable Adventures
Keep your gear at its best with North Sport Rentals' professional equipment service. Ski, bike, and explore worry-free with our precision maintenance.